I have been working in the audio industry for five years after gaining a diploma, and graduating top of my year, in Audio Engineering and Music Production from MAINZ. I can help you record voiceovers; clean up and mix your audio for picture; mix your band or consult for your audio install. I can also sub hire both gear and a studio at great rates. Get in touch with me no matter the size of your project.
Since graduating, I have engineered the award winning radio programme Te Puutake. This is a nationwide, pre recorded, youth program that covers sports, music and current affairs, recorded in Red Trolley Studio on Pro Tools. In 2012, our programme won 2 bronze medals in the New York Festivals radio competition.
Hear an example of the show here.
Also, I am employed by Radio New Zealand as a Casual Radio Production Engineer. My time there includes working on a range of shows from interviews to drama, pre recorded or live, using Sadie.
Click here for an example of a programme I put together for Trevor Reekie.
Through my work at Auckland Live, I have a raft of experience working in live events - from small conferences or performances to large scale events like 'Mary Poppins' at The Civic and 'The Readers and Writers Festival' at the Aotea Centre. I am skilled at using both digital and analogue equipment, radio mics and PAs of varying sizes.
chris@mccallummedia.co.nz | 021 027 87334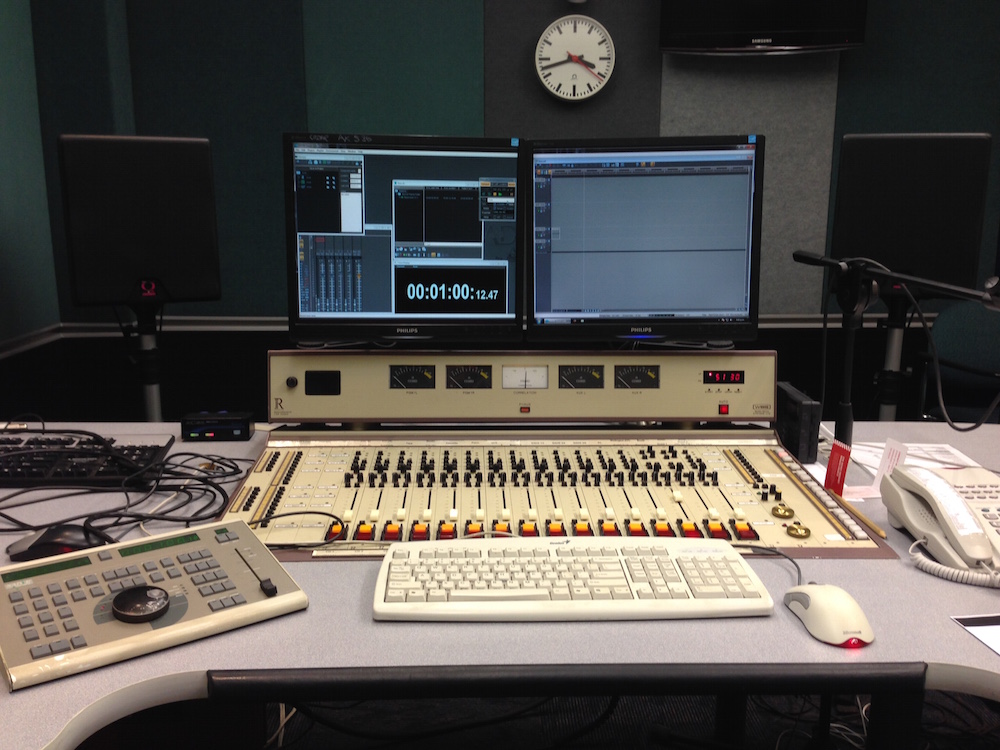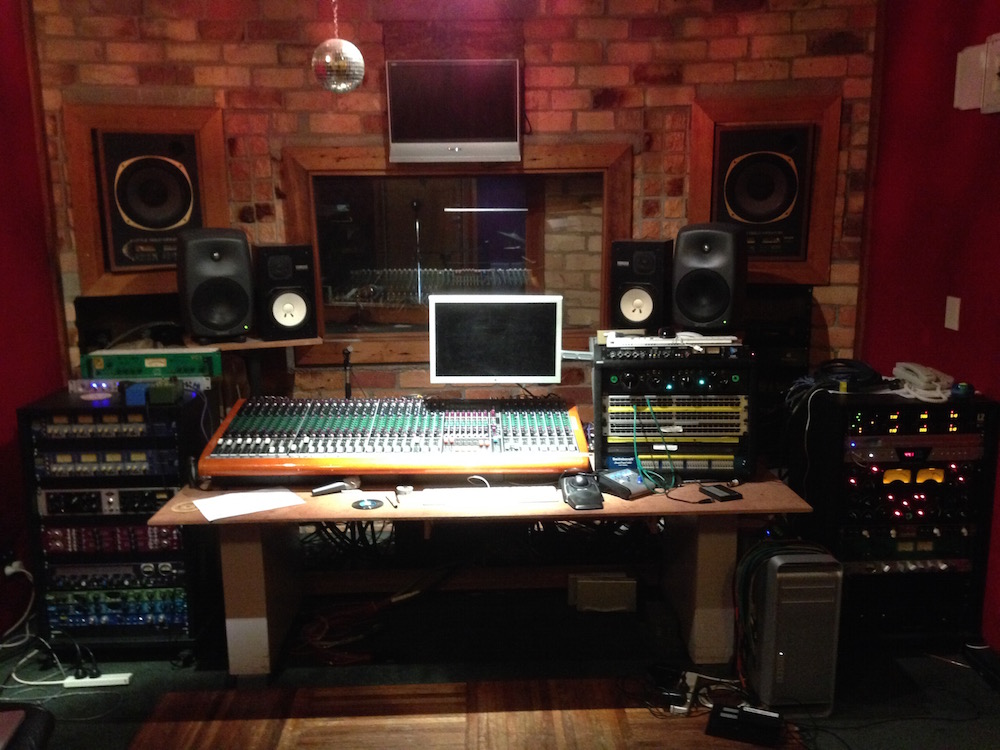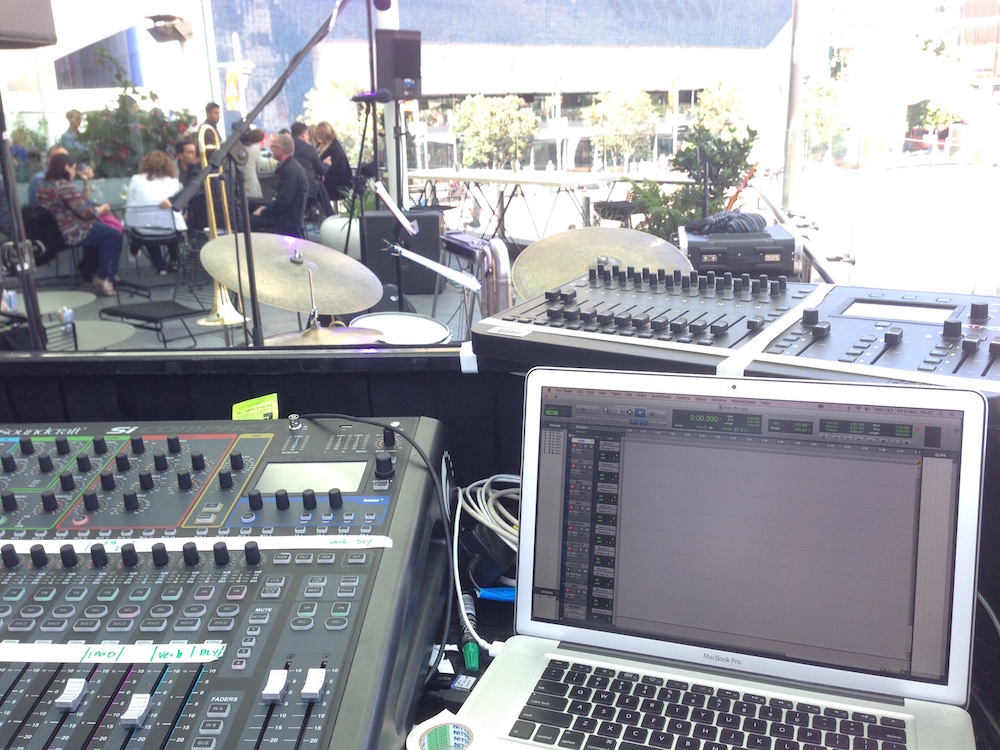 I am also a photographer, check out my website here.